Maya Angelou wrote, we delight in the beauty of the butterfly, but rarely see the changes it has gone through to achieve that beauty.
Why Me was the creation of a thirteen-year-old girl and her dream to help kids with cancer, while simultaneously in her own battle with cancer.  Over the last 37 years, we have continued to use Sherry's dream as the building block of our organization.  As is with life, change occurs.  In recent months our Executive Director has stepped down and a new one has been named.  We have also created a new role, adding a new staff member to our organization.
In an email sent to Why Me families in June, David Hagan wrote "At this point, I have come to realize that while this has been a wonderful experience with many blessings, it has also taken a toll on me. As a Why Me family and a bereaved parent, I have my own limits. I think this is a good time for a change and I am stepping down as Executive Director."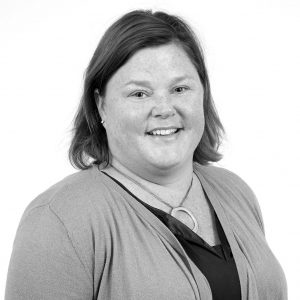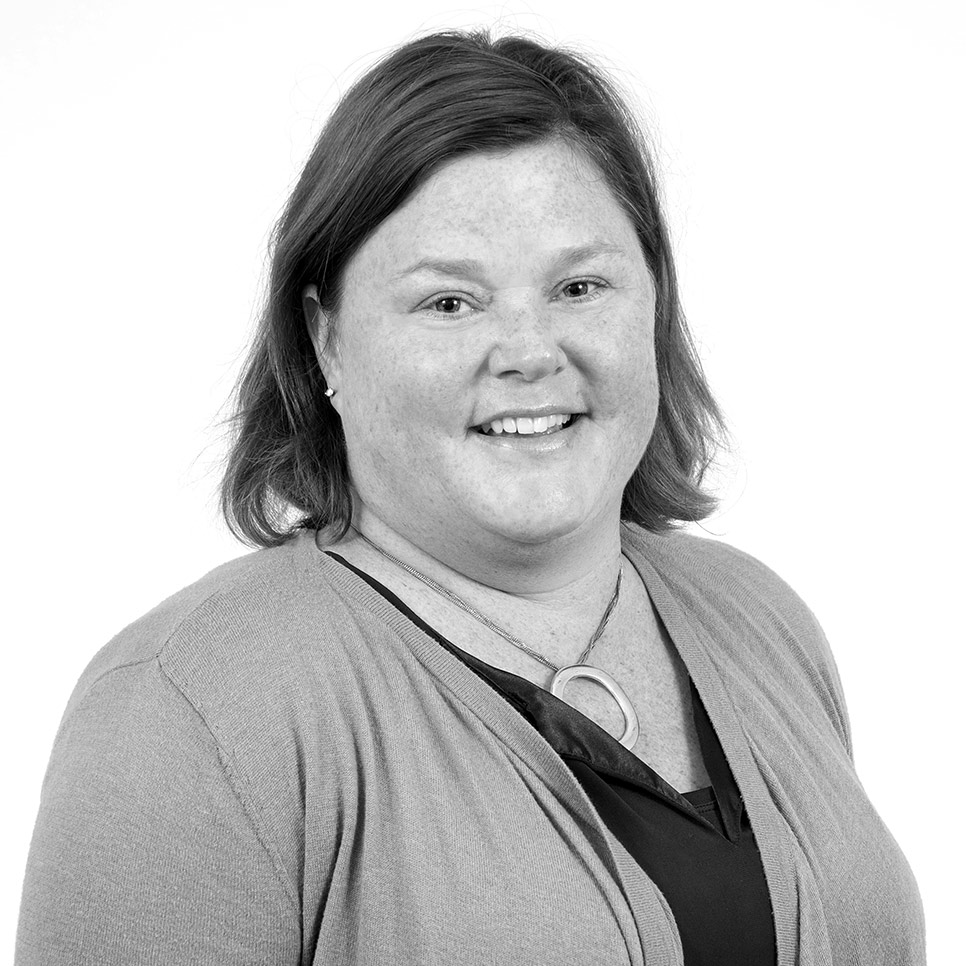 As of the first of August, our fundraising manager Rebecca Kuczarski, has stepped into the role of Executive Director.  Rebecca began her career with Why Me in 2017.  She organized and executed many successful fundraisers for the organization, while simultaneously growing Why Me's awareness within the Worcester community. Rebecca is also the leader of our Teen Group, which gives Why Me teens and siblings an opportunity to stay involved with the organization through volunteering and fun bonding activities. In her new role as Executive Director, Rebecca will not only continue to work on fundraising and community outreach, but she will also have a direct impact on the programming that Why Me offers – both new and old. She will continue to lead the Teen Group and stay involved in family services. She is excited about this new role and the opportunity to lead an organization that has a special place in her heart and a profound impact on her family.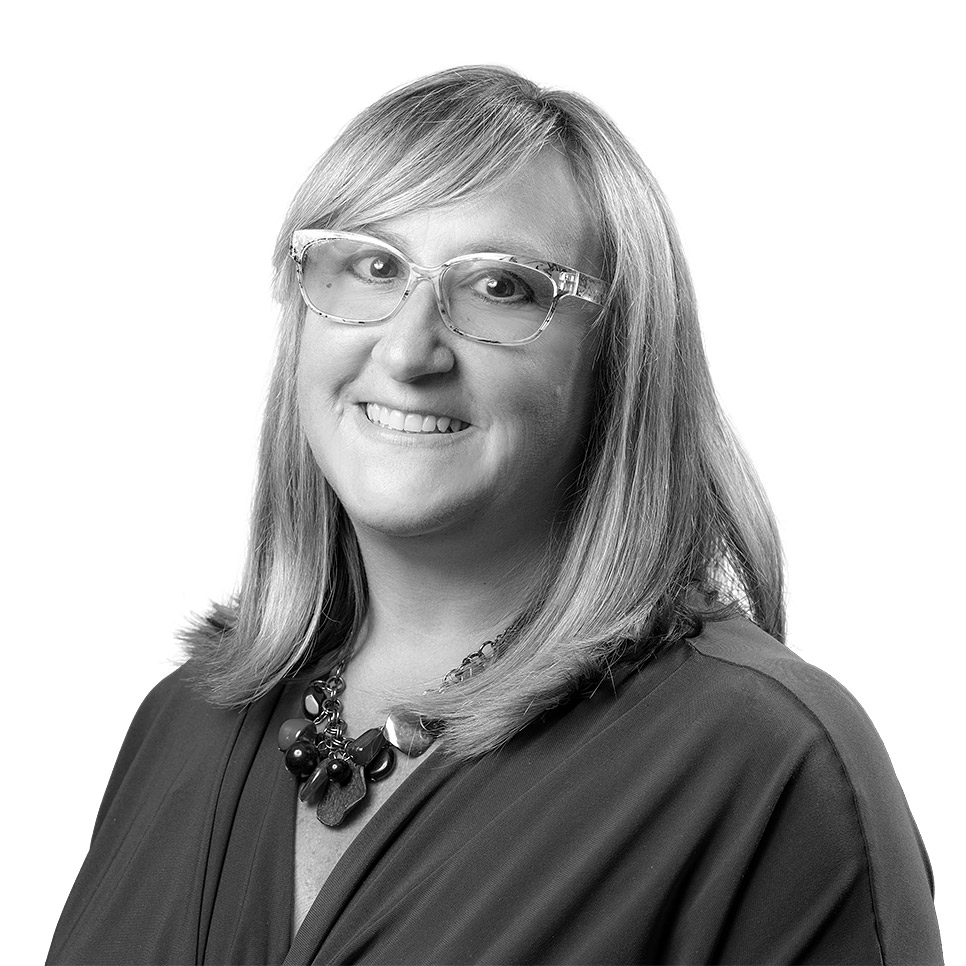 We are also excited to welcome Stephanie Fontaine to our staff as the Family Liaison. This newly created role will take Stephanie's first-hand experience as the parent of a child with cancer and merge it together with all aspects of Family Services.  Stephanie will assist in planning of family events, visit clinic and provide valuable support to families from diagnosis on.
All of us at Why Me are excited about the direction of our organization and as a team we remain passionately committed to assisting all our Why Me families.  We look forward to the future with optimism as we continue to grow and enhance our programming to meet the ever-evolving needs of our children and families.