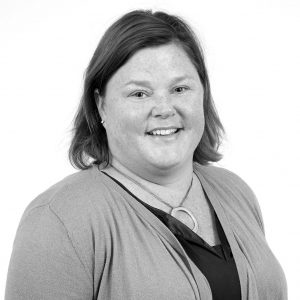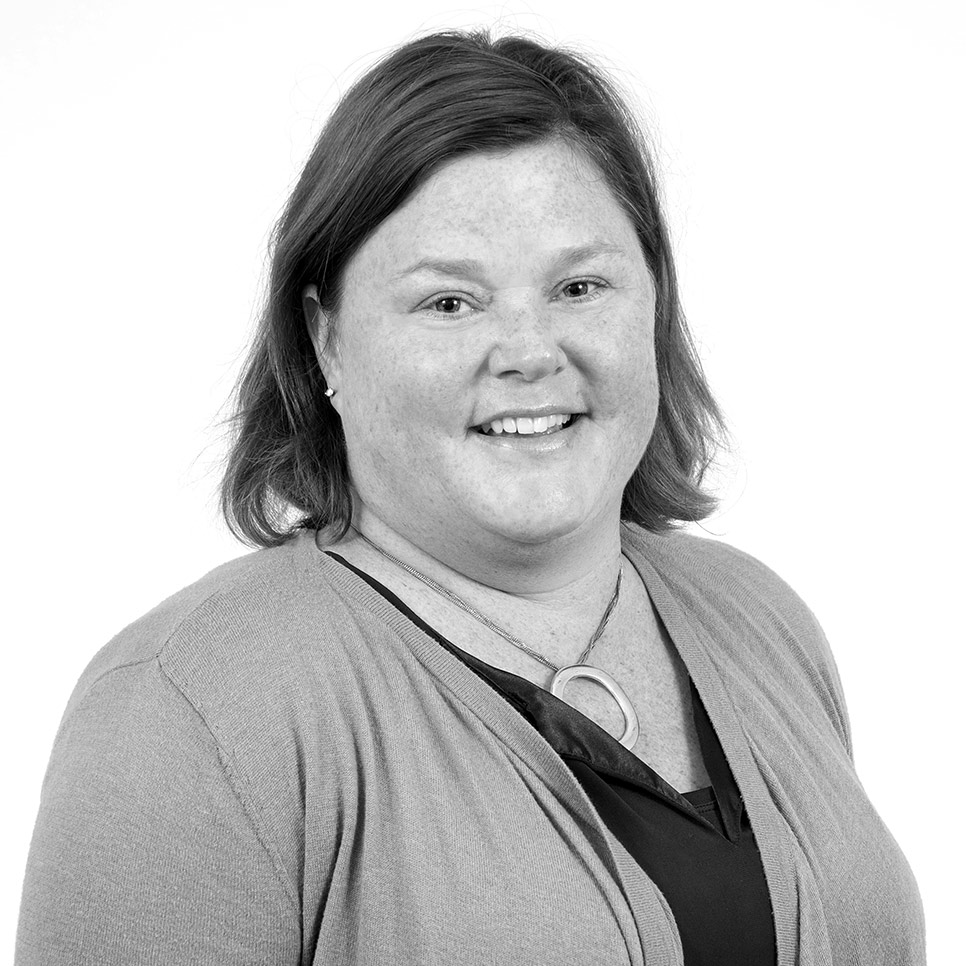 Rebecca Kuczarski
Fundraising Manager
Rebecca became aware of Why Me in November 2011, when her youngest child Sophia was diagnosed with Acute Lymphoblastic Leukemia (ALL). Rebecca and Sophia met Danielle while Sophia was receiving treatment at UMass here in Worcester. During this time, the family came to Sherry's House, participated in family events, and attended support groups, allowing them to meet other families on a similar journey.
In June 2012, Sophia passed away unexpectedly. Ethan and Hannah, Sophia's two older siblings, began attending the Mixture of Memories Bereavement group for siblings, while Rebecca and her husband attended the Circle of Healing group for parents. Having these support systems in place during such a trying time in her family's life helped them to continue to move forward and to begin to heal.
Before taking twelve years off from a career to care for her children, Rebecca graduated from New England College in 1992 with a BA in Sociology and worked as the Assistant Director of Undergraduate Admissions for Drexel University. She has experience organizing fundraising activities for the UMASS Cancer Walk and the Sophia FUNd, a nonprofit created in her daughter's memory to provide a ray of sunshine through fun activities for families battling pediatric cancer. Rebecca also currently works at the Courageous Parents Network, an online resource for parents of children with life-limiting illnesses, as a Coordinating Producer assisting in many different areas of program implementation.
Rebecca's responsibilities as Fundraising Manager at Why Me will include helping with fundraisers throughout the year, soliciting donations, and providing family support. Rebecca is excited to continue her relationship with Why Me in a new capacity that will allow her to give back to an organization that gave so much to her family.