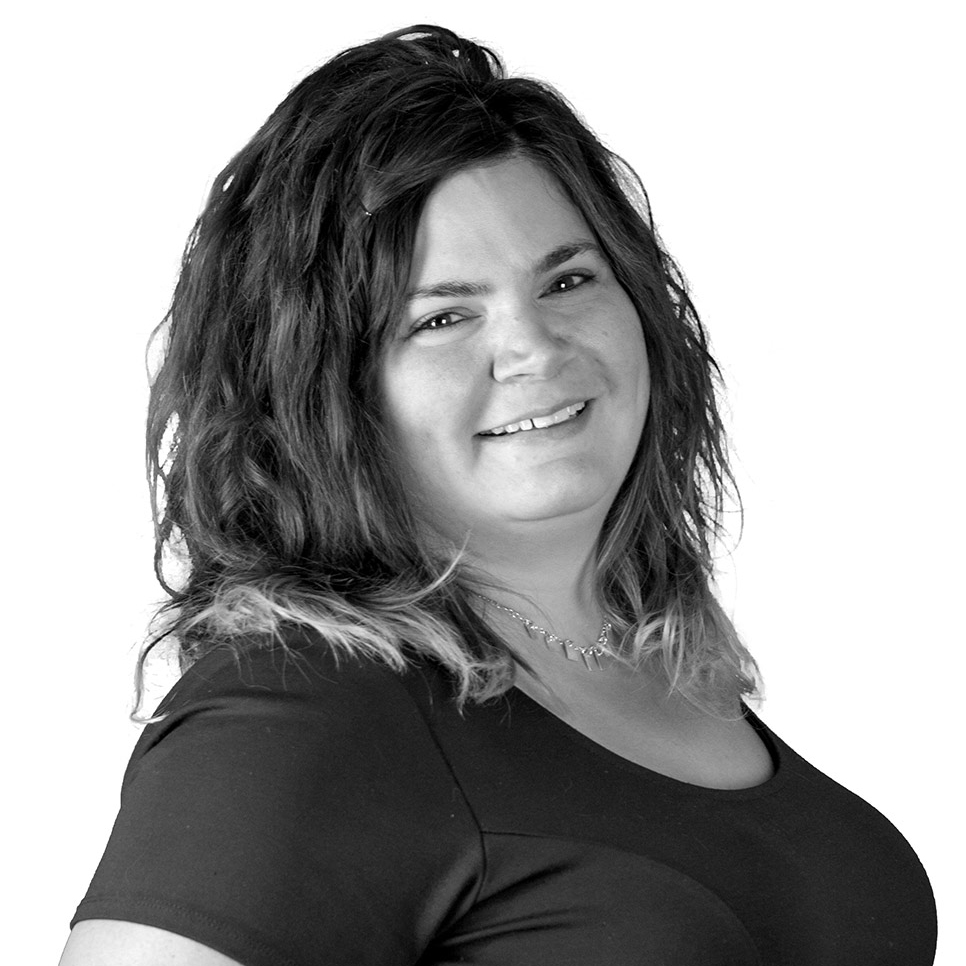 Robyn Fair
Marketing & Development Manager
Robyn, the sole grant writer at Why Me, is also the Marketing & Development Manager. Each day she writes press releases, moderates Why Me's social media channels, updates the organization's website and assists with fundraisers. She puts her graphic design background to good use and creates the event visuals for everything from registration forms to program books.
Robyn's duties at Why Me extend far beyond her title - creating all of the flyers for our Family Fun Events and monthly Parent to Parent Support Group. She also steps in at Family Events when needed, to take photos or just lend a helping hand.
Robyn and her husband, Colin, welcomed their first child, Declan, in 2016.  They currently reside in Acton with their cat, Logan.