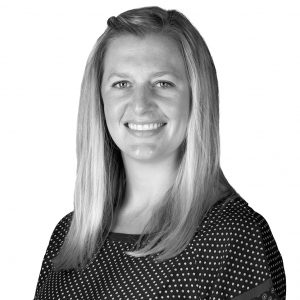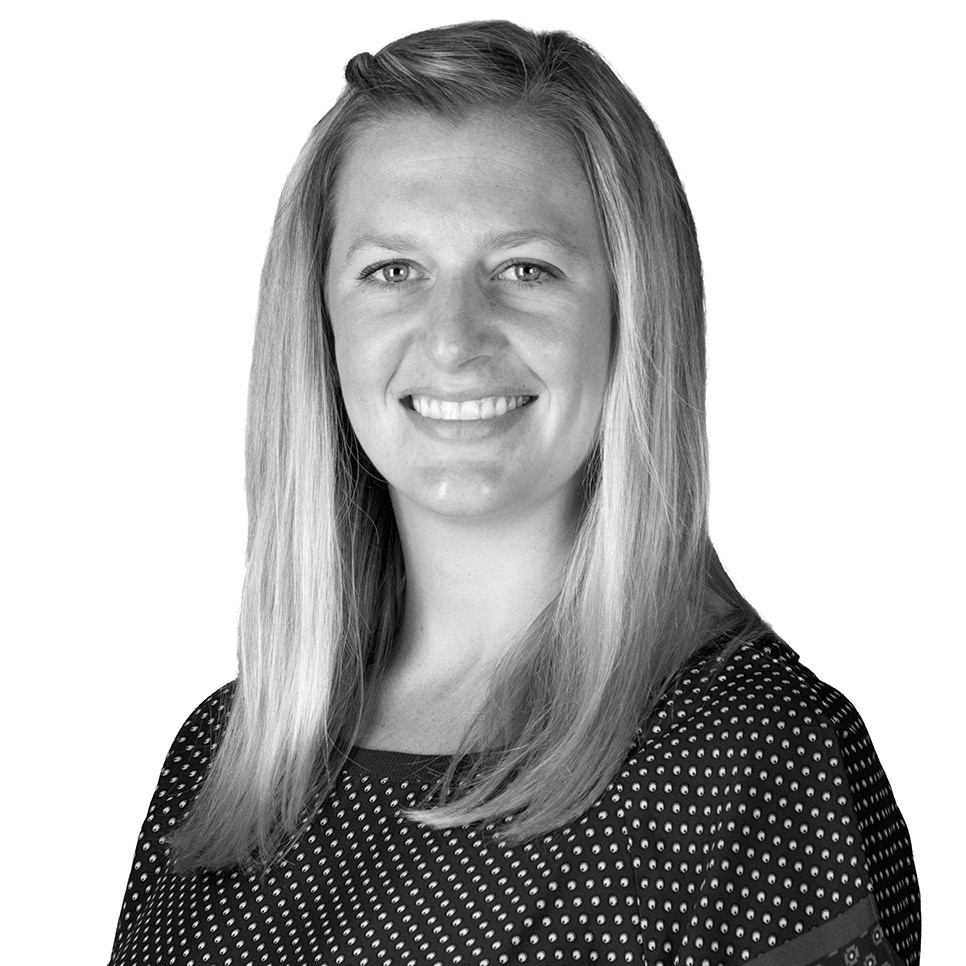 Danielle Sikonski
Director of Family Services
Danielle joined the Why Me team in 2007 during her senior year of college working as a full-time intern under the guidance of her mentor, the late Margaret White, former Director of Family Services for 27 years. During her internship, Danielle spent a great deal of time at UMass's Pediatric Oncology Unit providing vital hospital outreach services and forming lasting bonds with many families. Upon her graduation from Assumption College in 2008, with a BA in Human Services and Rehabilitation Services, Danielle was invited to join the team as Why Me's Events Manager.
Her eagerness proved essential to the day-to-day operations and in 2012; Danielle was given the additional title of Director of Family Services. Today she works with the Why Me team to provide community outreach, solicit donations, and plan and execute several large fundraisers throughout the year. She also meets with families upon their child's diagnosis, coordinates various support services and hospital outreach, facilitates a monthly support group for families in active treatment, and plans family events and outings.
Danielle was honored by Worcester Magazine as a Hometown Hero for her work at Why Me and commitment to the community in 2012. In 2016 she was a recipient of the Worcester Rotary Club's Service Above Self Awards. She lives in Worcester with her husband, Michael, and two young children.