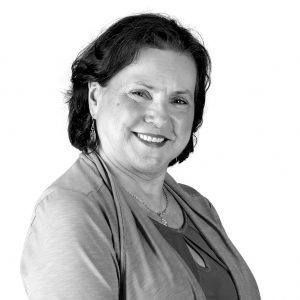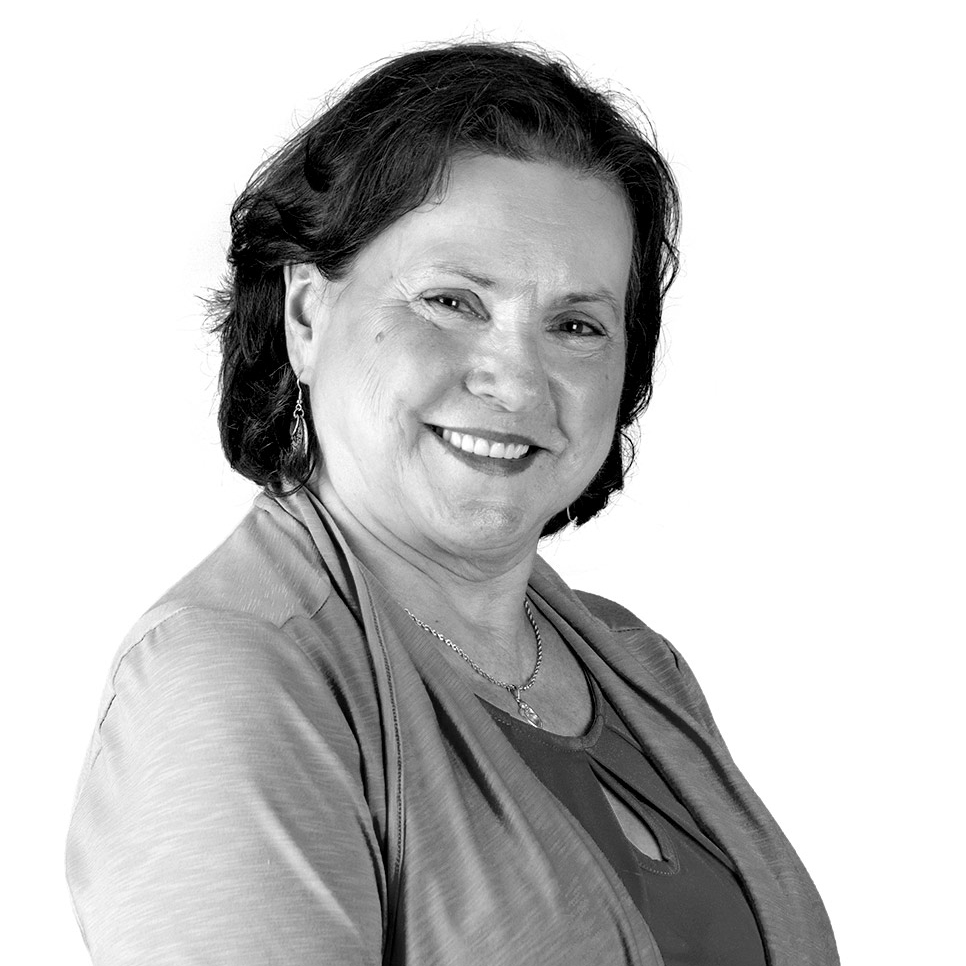 Ginette Trolsen
Volunteer Coordinator & House Manager
In September 2011, Ginette moved into the third floor at Sherry's House as the House Manager. Each day she attends to the families living in the house and lends an ear if they need someone to talk to, and tidies up each night. Ginette also serves as the Volunteer Coordinator, processing volunteer applications, background checks, tours, interviews, and oversight. Ginette also works with Danielle closely as the fundraising assistant to contact businesses for live and silent auction packages, and to negotiate event terms and contracts.
Ginette became lifelong friends with Margaret White during the early 70s; they lived as neighbors and their children played together. Ginette shared many days and nights by Margaret's side while her son, Jason was battling childhood cancer. After he lost his life at the young age of seven, Ginette focused her time to help Margaret create Jason's legacy of love, through the, You Gotta Have Heart dance – Why Me's longest running fundraiser.
Ginette is lovingly called Gigi by staff and many Why Me families.