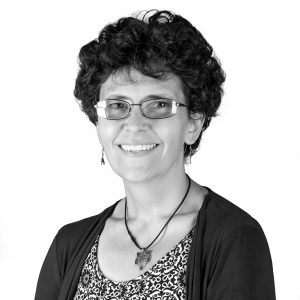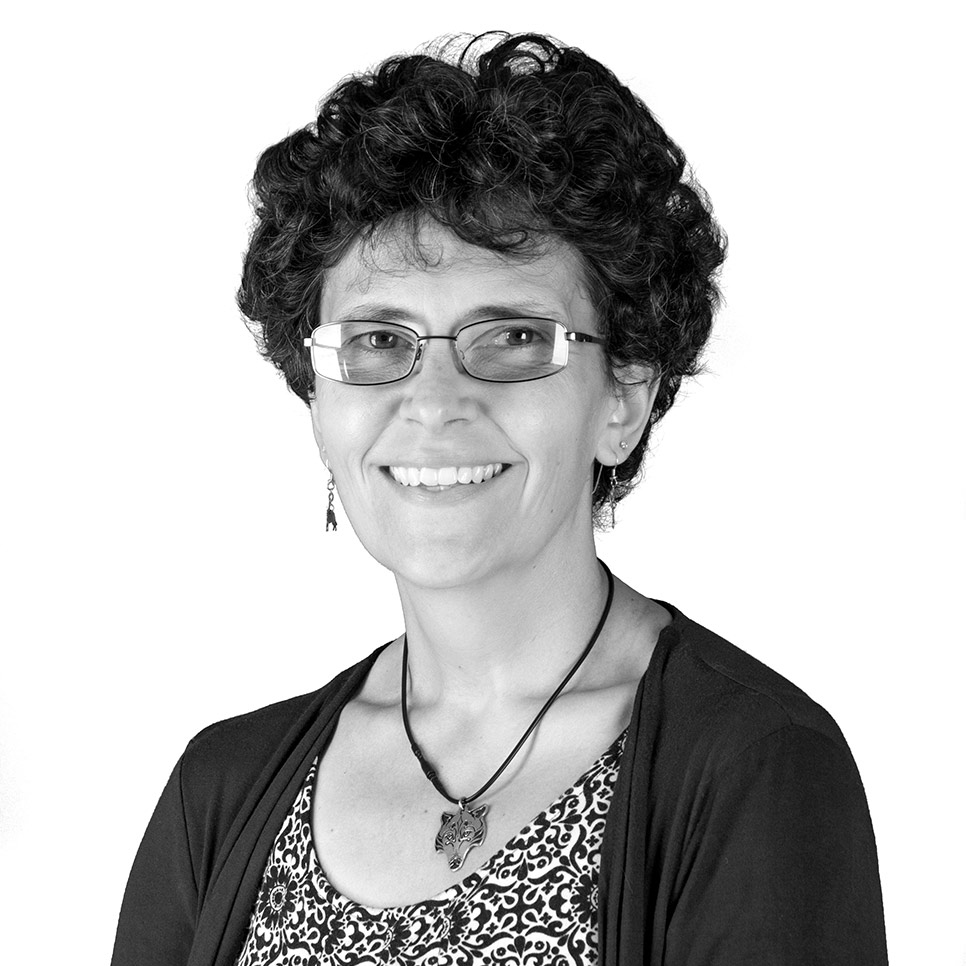 Cheryl Vaugh
House Coordinator
Cheryl first heard about Why Me when her youngest child was diagnosed with leukemia in April of 1993. She and her family experienced firsthand the loving support Why Me offers in the frightening, life-changing world of pediatric cancer. As lifelong friendships developed, Why Me quickly became more than a refuge from the reality of cancer treatments and side effects for Cheryl and she came on board as House Coordinator in 2007.
At Why Me, Cheryl's manages in-kind donations, oversees the care and cleaning of the house and assists with Circle of Healing, Why Me's bereavement group. She also coordinates the children's crafts at the annual Holiday Party and assists with other Family Fun Events, including our baseball outing and spree day.
After her own experiences as a Why Me mom, Cheryl enjoys helping other families who are living with childhood cancer. She lives in Ware with her four cats.