Holiday Drive Thru
Event Navigation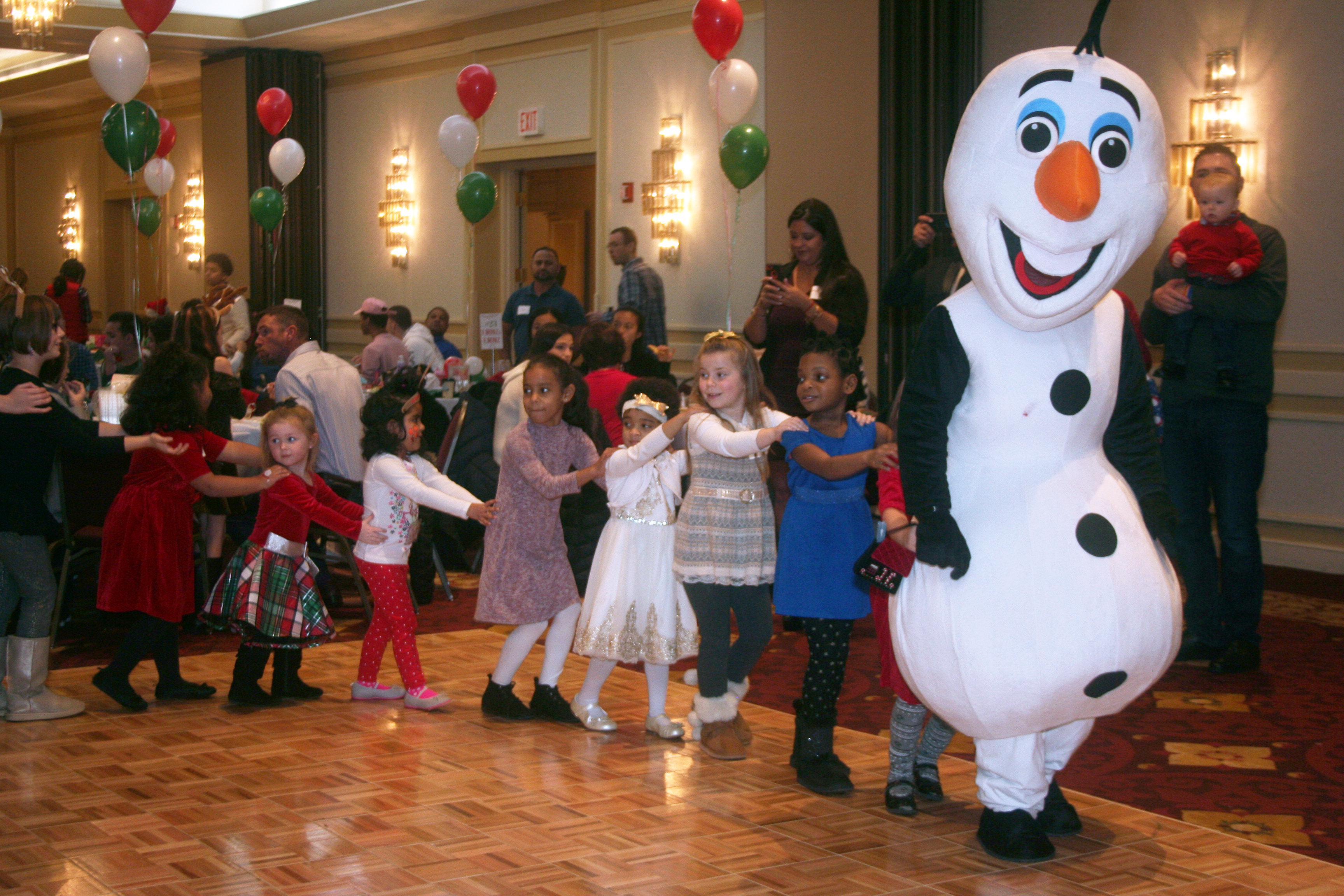 What a year it has been!  While we cannot hold our Holiday party as we normally would, we are throwing a re-imagined Holiday Drive Thru at Sherry's House on Sunday December 6th.  The drive thru will be filled with festive cheer and some fun little surprises – including a Santa sighting! Families must book an arrival time slot and fill out the Santa Survey in advance, before November 1st.  {password:santa}
The fine print: Because this year is unlike any other, we must update our guidelines…
This is primarily for children under 13, however if there are older siblings (under 18) joining the drive thru with their family, please include them on the Santa Survey.
The emphasis on this event is re-imaging the party and fun that goes along with that.  For this reason, we are encouraging an actual gift instead of a gift card.  If you must choose a gift card, it must be to an actual store and cannot have an activation fee. (Such as no Visa/MC)
Because of the number of families we can only purchase gifts for families who attend the Holiday Drive Thru.  (We understand unforeseen illnesses arise and hospitalizations – we can make exceptions for those reasons only).
Safety is our main priority.  We ask that you stay in your car during the drive thru.  We will be wearing masks as we hand presents and extra goodies through your car windows.
**Please note this event is for Why Me families only.  Any questions please reach out to Robyn at rfair@whyme.org