February Vacation Fun Days
February 22, 2018

-

February 23, 2018
Event Navigation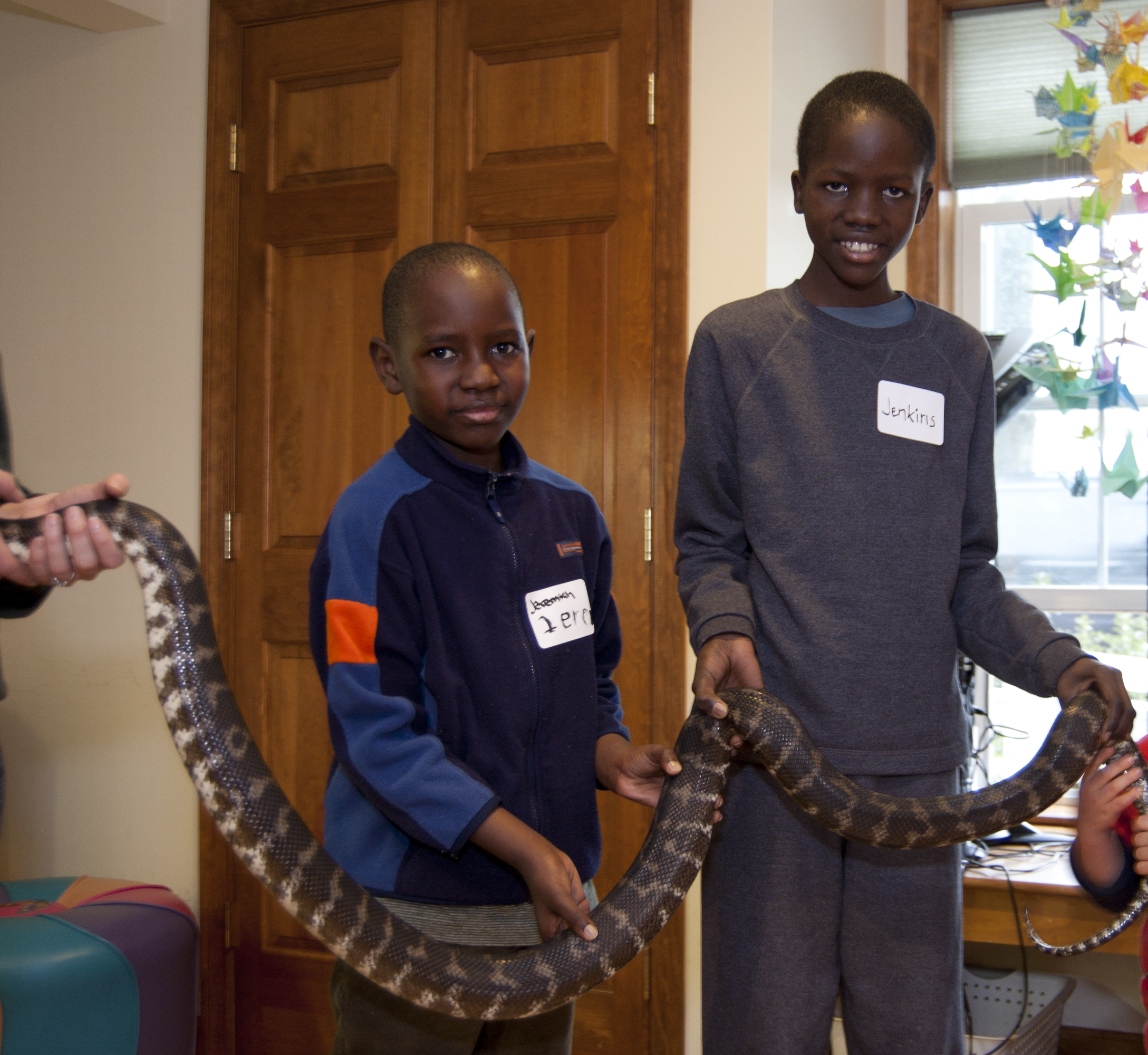 Why Me families, join us for two super fun-filled vacation activities at Sherry's House.  Lunch will be served on Thursday and dinner on Friday.
Thursday, February 22nd | 10am-1pm: The Science Ambassadors from Holy Cross College | The Science Ambassadors will do some hands-on experiments with the kids.
Friday, February 23rd | 6pm-9pm: The Goonies Movie Night | Join us for the treasure hunting kids favorite, The Goonies, on the big screen at Sherry's House.  Pizza and popcorn will be served.
(Please note that the Science Ambassadors will have activities that ask the kids to be engaged and involved for up to 2 hours. While we will have some volunteers present to assist the kids with these activities we don't have enough to play with kids one on one, if they lose interest in the scheduled activities. We kindly ask parents to stay present at Sherry's House if they have any concerns that their child might not be able to remain in the activities room for the duration. As always, Vacation Camp is open to Why Me children and siblings. If you have a child younger than 4 who would like to participate they are welcome, but we must ask that parents remain present and active with them at camp. Thank you for your understanding.)
RSVP to Rebecca with the number of children and which day(s)/night –rkuczarski@whyme.org or 508-757-7734