Fundraising Event » Texas Hold 'Em Poker Tournament
Event Navigation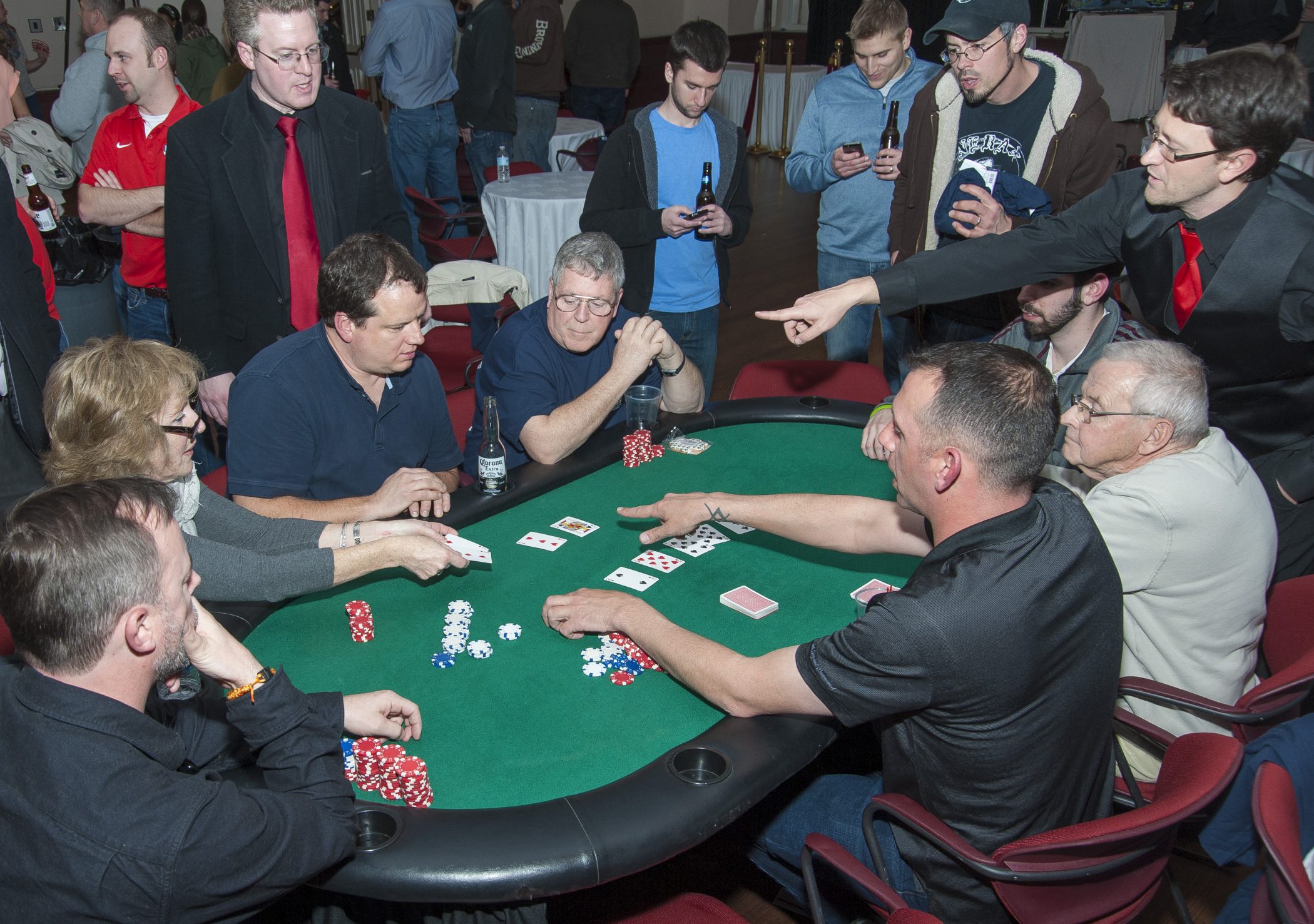 UPDATE:  Tickets are no longer available online but can be purchased at the door the day of.  $100 to play, registration open at 3pm.
Join us for the 10th annual Why Me Texas Hold 'Em Tournament held at Mechanics Hall in the Washburn Room on Saturday, April 7, 2018.  $100 to play, prizes awarded to the final table.  Registration opens at 3pm, play starts at 3:30pm.
REGISTER BEFORE MARCH 9TH TO BE ENTERED INTO A DRAWING FOR $250. Purchase tickets in advance to guarantee your spot in the tournament, tickets will be available at the door however tournament is limited to 200 players. Take a gamble in the  Safeway Luxury Transportation High Rollers Lounge with Black Jack and Craps. Day will also include Raffle  and Bar Code Direct Fling the Ring Game. Dinner provided by Romaine's Wood Grill & Bar in Northborough.
Join us at the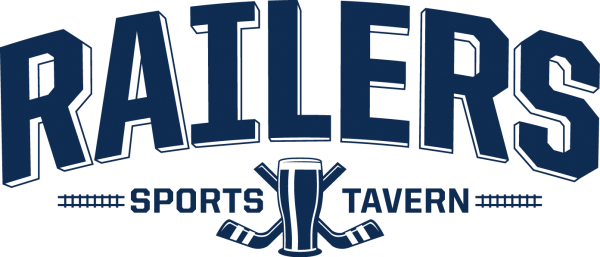 for the After Party
Contact Rebecca at rkuczarski@whyme.org or at 508-75-7734 for questions.  Sponsorship Opportunities available.