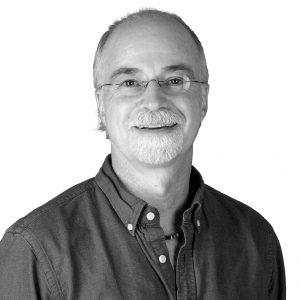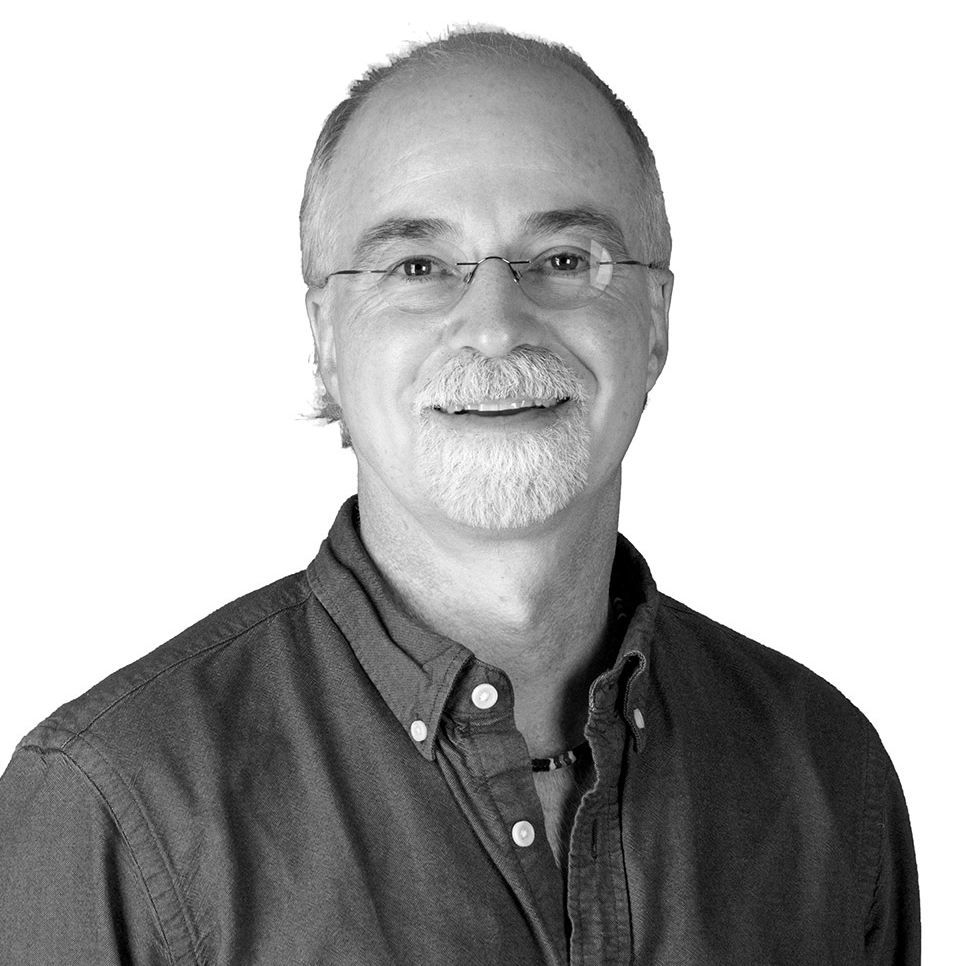 David Hagan
Executive Director
David began his relationship with Why Me in 1993 as a dad when his son, Ben, was diagnosed with leukemia. He attended Why Me's various events, met other parents and attended the support group for parents with kids in treatment. In 1996, Ben succumbed to his illness; he was five years old. As the years went on, David continued his relationship with Why Me and attended its bereavement group.
The Hagan family donated funds for the construction of an addition to Sherry's House, called Ben's Corner. David oversaw its planning and construction while he volunteered with the organization as the house manager.
David's personal ties with the organization grew and he became the Executive Director in 2014. Today, he manages daily operations, staff oversight, community outreach, budget recommendations and family support. Beyond his current duties as Executive Director, David runs the bereavement support group, is a member of the Board of Directors and Co-Chairman of the Endowment Committee.
The world of social services and non-profit is a stark contrast to David's prior professional career. He received his BA in Business Administration with a concentration in Accounting from Stonehill College and an MBA from Boston College. He worked as a Senior Financial Analyst for Fleet Bank and Bank of America for fourteen years in Management Reporting and loan review.
David lives in Connecticut with his twins Liam and Sam, dog Coco and four cats.